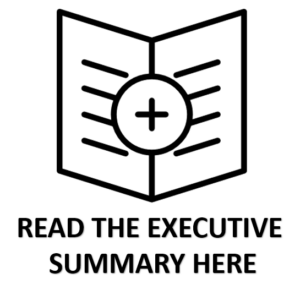 COAA, in conjunction with the NSERC Industrial Research Chair in Strategic Construction Modeling and Delivery at the University of Alberta's Hole School of Construction Engineering, seeks to address one of the most consistent questions received by those looking to begin or further their use of AWP – "What is the return on investment?".
This research study provides significant opportunity for future industry knowledge advancement, and will provide tangible correlation between AWP usage / maturity and the main drivers behind project success
The research team is looking for industry stakeholders to provide information from current or recent projects to form the data for the study. Industry stakeholders have a unique opportunity to support an initiative providing key learning and growth opportunities to the industry as a whole. Participating organizations will receive regular updates and early access to the research publications prior to the documentation being made public, providing insight into key industry opportunities, success areas and improvement areas that may be leveraged in pursuit of improved project performance.
For more information, please contact admin@coaa.ab.ca or visit www.coaa.ab.ca.