Excellence in Industrial Construction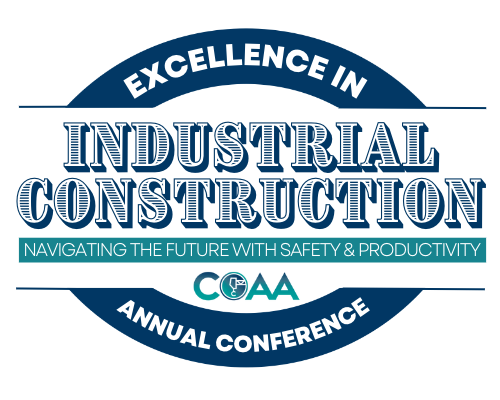 MAY 2-3, 2023 EDMONTON CONVENTION CENTRE
Join Us May 2-3 for COAA's Excellence in Industrial Construction Annual Conference
This 2-day event brings together construction, labour, & investment industry experts to discuss topics & themes critical to the heavy industrial construction & maintenance sectors.
REX MURPHY

For years, Canadians have been treated to weekly commentary from Rex Murphy on CBC's The National along with his Saturday column in the National Post. He has also acted as an editorial contributor to CBC Radio's Definitely Not the Opera. For over 20 years he was the host and moderator of CBC Radio's Cross Country Checkup. Audiences across Canada are simultaneously informed and entertained by Rex's provocative commentary. He knows what makes Canadians tick and what drives our political and social affairs.
A Rhodes Scholar, Rex Murphy was born and raised in St. John's, Newfoundland, where he graduated from Memorial University. He went to Oxford University, along with former US President Bill Clinton. Rex later ran twice in provincial elections and lost both times. Maybe he was too honest?
As a keynote speaker, Rex radiates intelligence and trustworthiness. His endearing style brings forth a sarcastic intellect and deep insight into issues affecting individuals and businesses.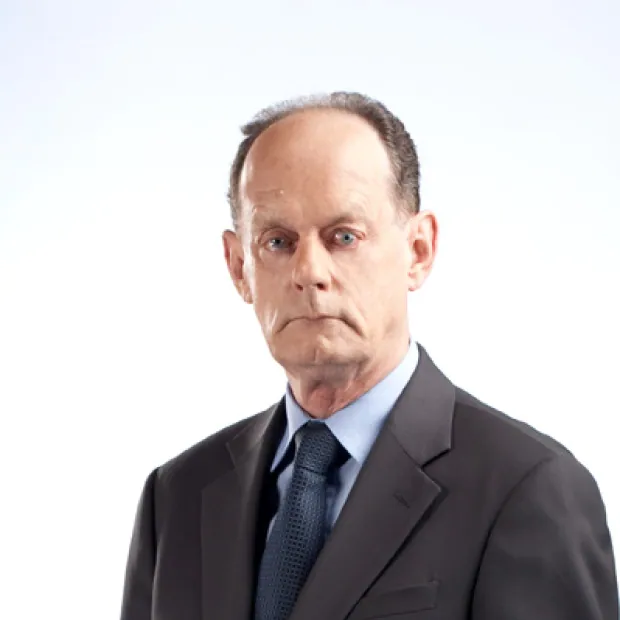 TUESDAY, MAY 2
WEDNESDAY, MAY 3
TUESDAY, MAY 2
WELCOME RECEPTION & GALA DINNER
5:00 pm          Doors Open, Registration and Welcome Reception
6:00 pm          Welcome and Gala Dinner
7:00 pm          Executive Panel Session on Canada's Role in the Energy Transition
8:00 pm          Wrap-up and Event Ends
WEDNESDAY, MAY 3
Edmonton Convention Centre
9797 Jasper Avenue
Edmonton, AB T5J 1N9
Questions about the event?